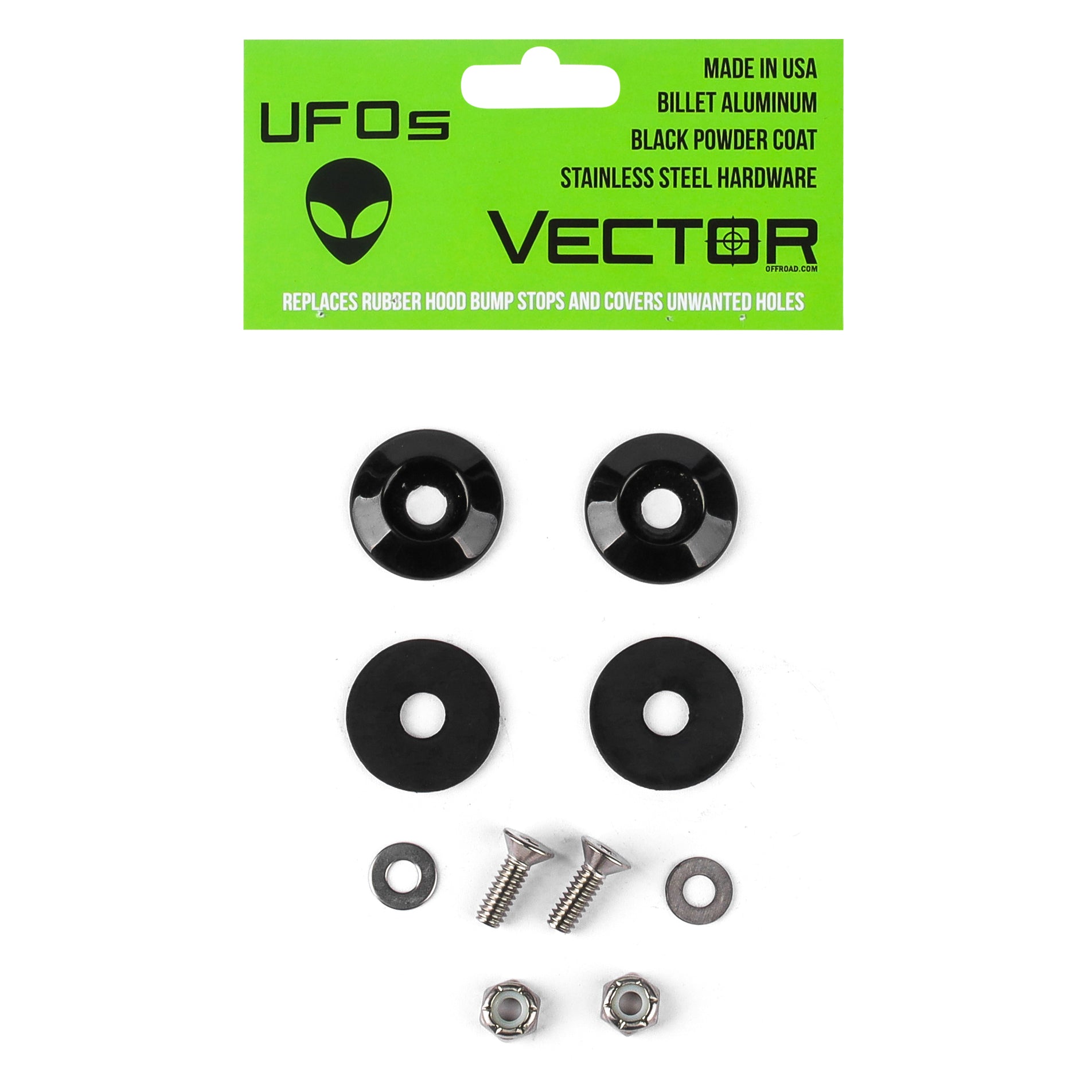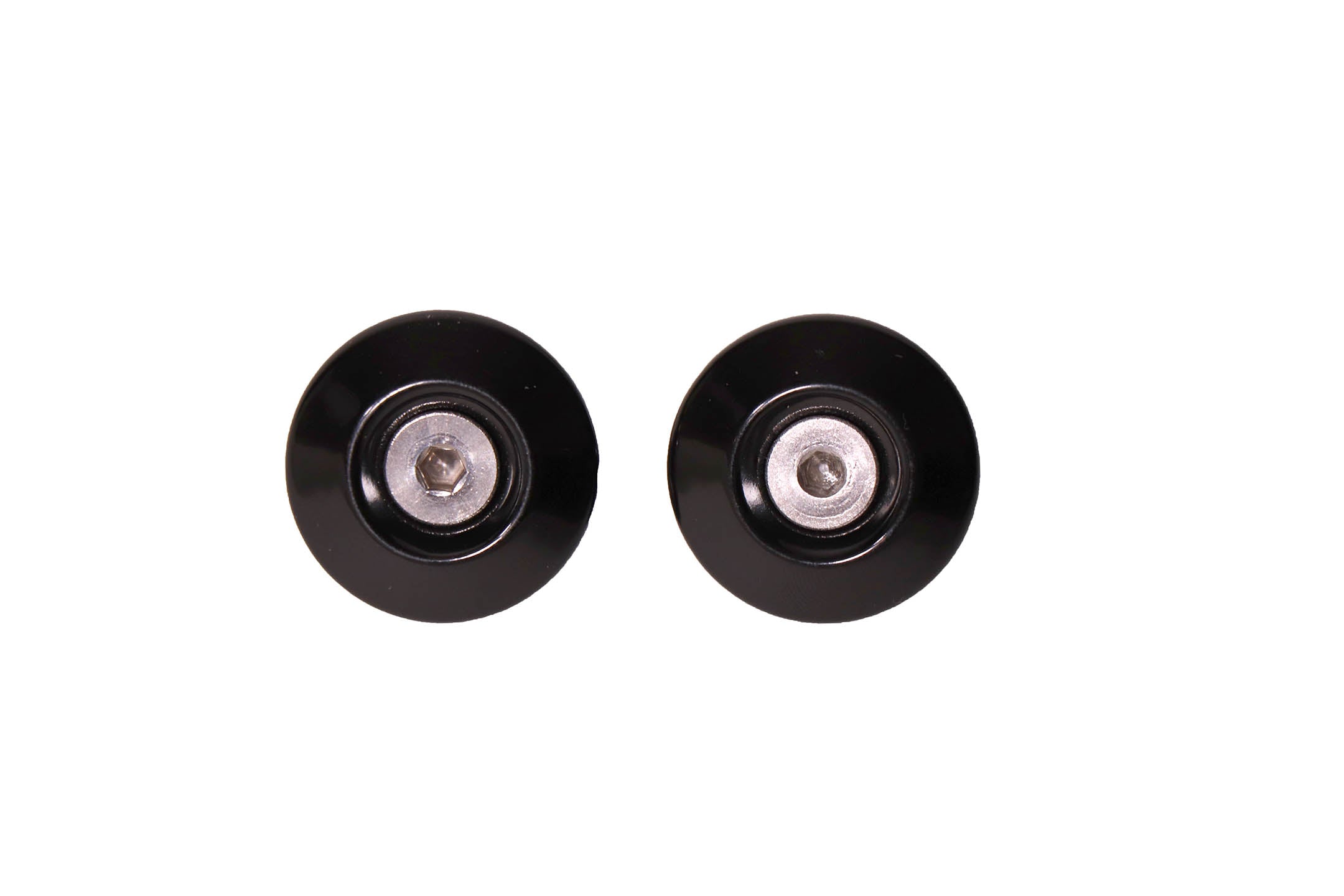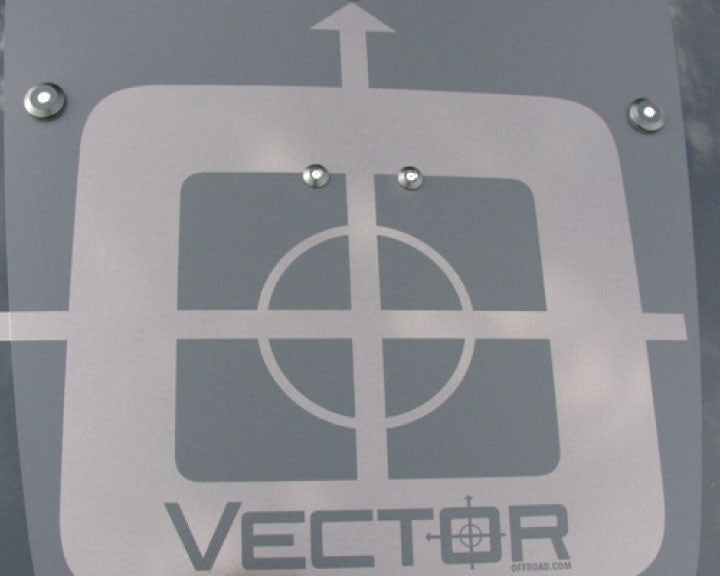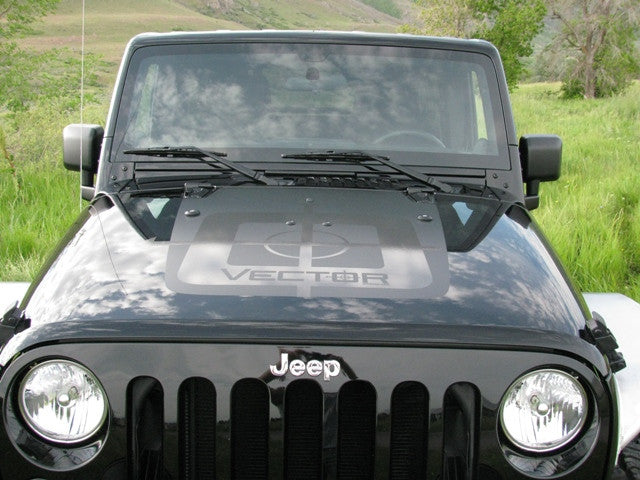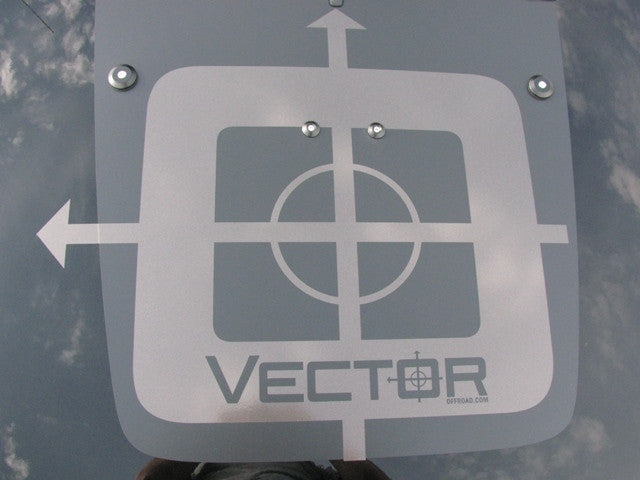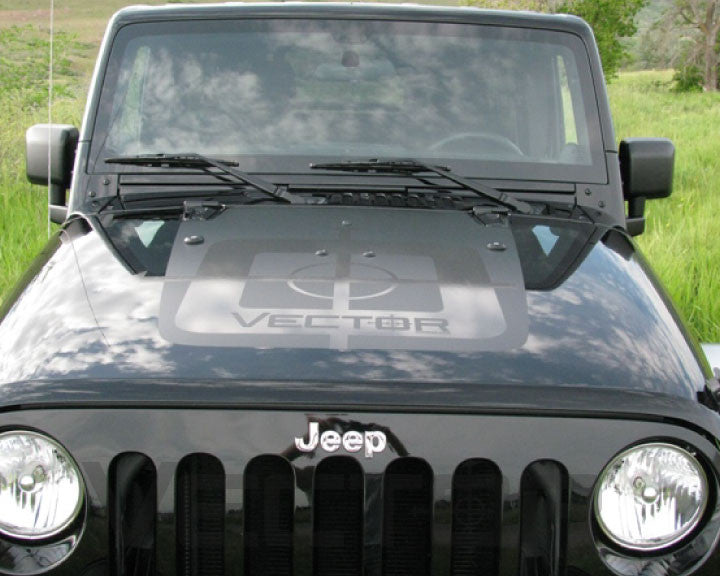 Mini Hood UFO's now spotted invading across the coastal areas around the United States!
Proudly Made in the U.S.A.  Sold in Sets of 2.

Mini Hood UFO's have a million different uses, they are counter-bored for a 1/4" flat head socket screw.

Mini UFO's can also replace the OEM hood mounted footmans loop on JK Wranglers. Mini UFO's are made of billet aluminum and will give you that slick appearance you are after. They work great with our full size UFO's!
Mini UFO Pros:
- Improved vehicle handling *
- Improved vehicle dynamics *
- Improved fuel efficiency *
- Decreased radar signature *
- Increases sexual appeal *
- MCAA Approved #*
* These statements have not been independently verified, and are most likely not true. # Mall Crawlers Association of America
UFO's are sold in pairs and come complete with stainless installation hardware. Standard black powder coat finish. Uses existing holes, no drilling required.
**Product images may display optional accessories, configurations, or finishes. The actual product may vary slightly from what is shown. If you have any questions regarding what is included with a product, please contact us.
***As with all of our products the UFO's are designed for off-road use only, compatibility with OEM systems has not been formally tested.
Fits: 2007-2018 Jeep Wrangler,  Universal application.
{[{GetTitle()}]}
{[{item.Title}]}
{[{item.Price}]}
Jk UFOs
I used these on my Vector off-road armadillo trailer and they are high quality and look great. Thanks